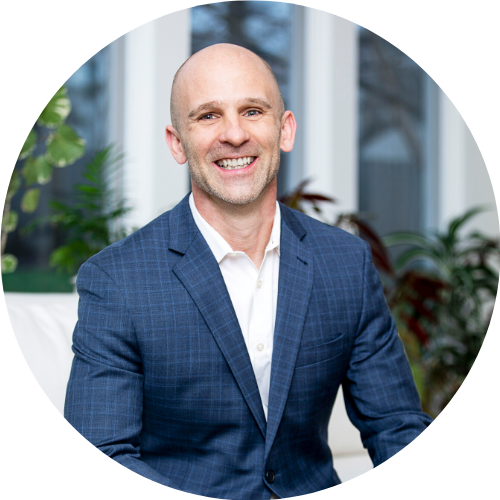 Frank Brockway, Associate Broker & Realtor®
Team Leader – The Brockway Group
Frank, originally from upstate NY, has lived in Georgia for over 20 years. He moved to the Peach State in 1994 to attend UGA, and left Athens with two things… a B.B.A. and a love of southern living. Frank founded The Brockway Group in 2007. Since then it's grown from a one man operation into a team, which has sold hundreds of homes, while maintaining a spotless track record. A record he attributes to always placing his clients' interests ahead of his own, providing one-on-one service and knowing the contracts and procedures extremely well.

Frank is an active member of the Atlanta community; Brockway Real Estate participates in community and charity events for many of the Intown Neighborhoods. When he's not working Frank enjoys reading, running, gardening, cooking and spending time with his wife Brittany and their two children.
​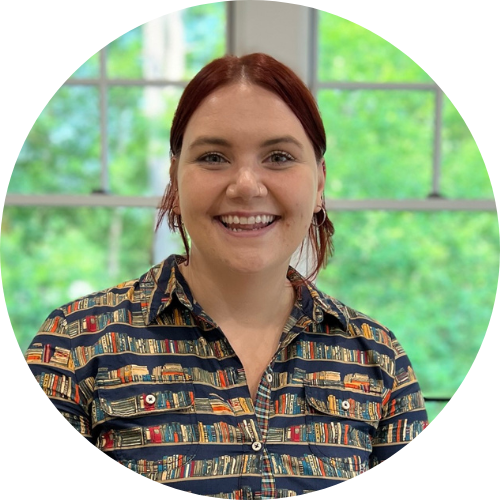 MK Williamson, Administrative Assistant and Client Care Coordinator
From pre-listing through the closing, MK is there every step of the way to ensure your transaction is a smooth one. MK implements our listing and marketing plans ensuring that your home is always reaching its full potential. From scheduling photography, staging, and showing appointments – MK is behind it all.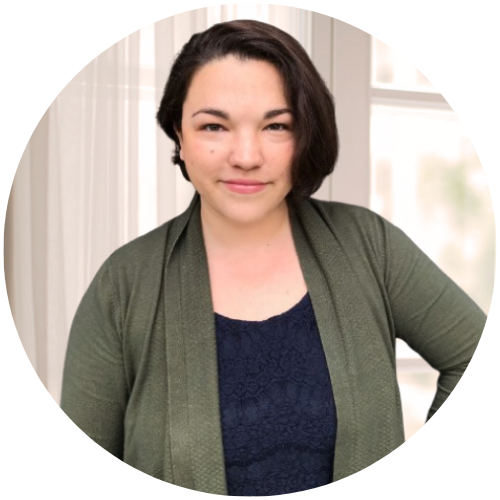 Erica Wagner, Closing Coordinator
Erica coordinates, tracks and administers all facets of the team's real estate transactions driving the process from contract to closing. She maintains and organizes files relating to all transactions, including ensuring all the mandatory disclosures are completed and sent to the cooperating agent or broker for review and approval. She also creates a timeline of important dates, such as deadlines for loan and inspection, for all parties to follow.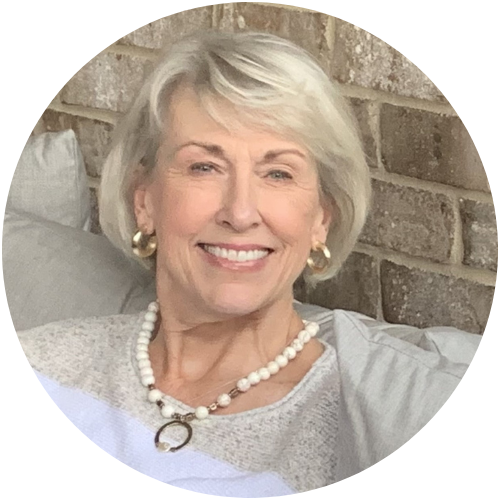 Becky O'Neill, Staging Consultation & Color Specialist
Becky's passion for the Real Estate and design has led her to helping realtors and sellers get the most
from their properties, while keeping the time on the market to a minimum. Becky began working with
Design2Sell, a premier Atlanta staging company in 2016, and has been a licensed realtor since 2015.
Keeping up with Atlanta market trends has been a priority for her so that her suggestions to sellers have
the most impact in our market. She holds a certification as a Master Color Consultant and has been
involved in staging and selling over 400 properties in the Atlanta area.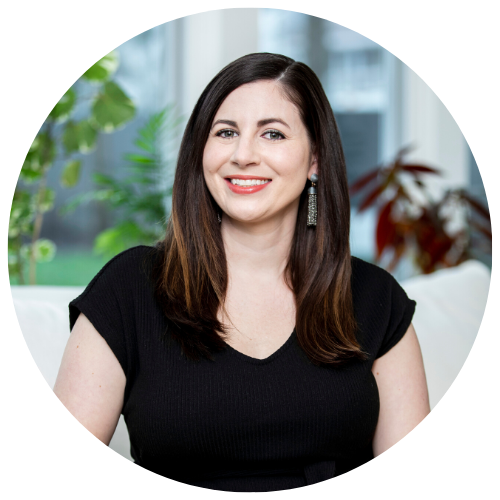 Brittany Brockway, Director of Operations
Brittany is constantly working behind the scenes to make the home selling and buying experiences enjoyable. Brittany is an Atlanta native with over a decade of Real Estate operations experience.