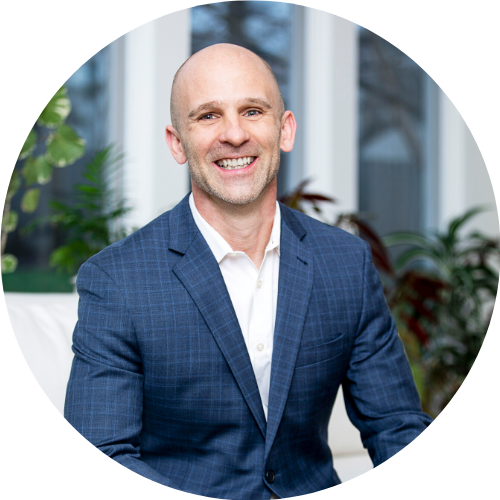 Frank Brockway, Associate Broker & Realtor®
Team Leader – The Brockway Group
Frank, originally from upstate NY, has lived in Georgia for over 20 years. He moved to the Peach State in 1994 to attend UGA, and left Athens with two things… a B.B.A. and a love of southern living. Frank founded The Brockway Group in 2007. Since then it's grown from a one man operation into a team, which has sold hundreds of homes, while maintaining a spotless track record. A record he attributes to always placing his clients' interests ahead of his own, providing one-on-one service and knowing the contracts and procedures extremely well.

Frank is an active member of the Atlanta community; Brockway Real Estate participates in community and charity events for many of the Intown Neighborhoods. When he's not working Frank enjoys reading, running, gardening, cooking and spending time with his wife Brittany and their two children.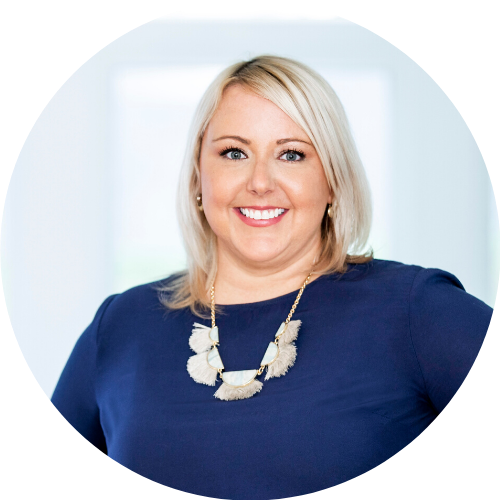 Kayla Flaherty, Realtor® and Listing Partner
From pre-listing through the closing, Kayla is there every step of the way to ensure your transaction is a smooth one. Kayla implements every item on our listing and marketing checklists ensuring that your home is always reaching it's full potential. From scheduling photography, staging, and showing appointments, to getting your yard sign installed and your lockbox out – Kayla is behind it all. When Kayla isn't busy helping clients, she enjoys spending time with her family and friends, traveling, seeing live music and searching for additions to her ever-growing vinyl collection.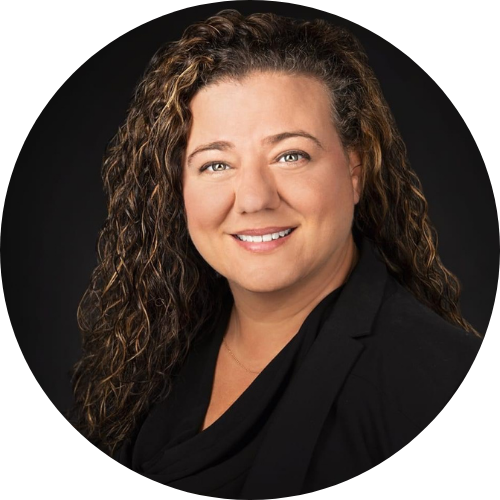 Rose Cordova, Realtor® and Buyer Specialist
A WNY native, Rose grew up in a very small town just south of Buffalo, NY. Having always admired the rich history and warm climate of the south, Rose knew Georgia was just the place she wanted to be. Rose is a Marine Corps Veteran and takes service, discipline, and commitment very seriously. Her clients will receive nothing but the best in all aspects of the real estate transaction. Having worked in various roles in the real estate industry over the years, Rose brings a unique perspective to the buying process that gives her clients an edge in today's market. When Rose isn't working in the field she enjoys going to drive-in movies, taking hikes, and watching the history channel.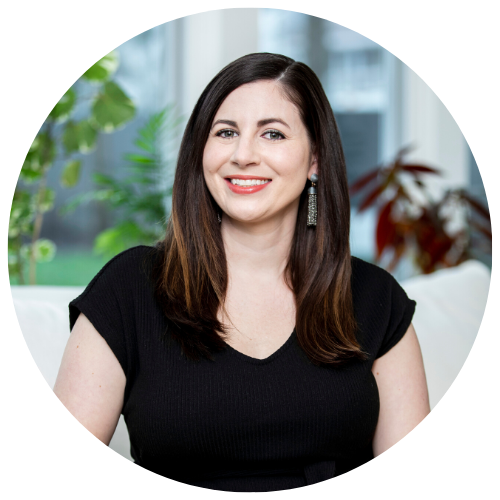 Brittany Brockway, Director of Operations & Marketing
Brittany implements Brockway Real Estates powerful marketing platform. Constantly evaluating marketing trends and the latest technologies, Brittany works to magnify the visibility of our listings to potential buyers. Brittany's knowledge of marketing plan development, web exposure, lead generation, and database enhancement allow our listings to reach the widest possible audience. Brittany is constantly working behind the scenes to make the home selling and buying experiences enjoyable. Brittany is an Atlanta native with over a decade of Real Estate and marketing experience.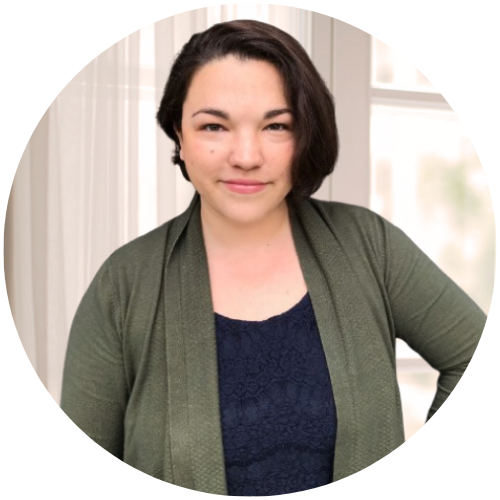 Erica Wagner, Closing Coordinator
Erica coordinates, tracks and administers all facets of the team's real estate transactions driving the process from contract to closing. She maintains and organizes files relating to all transactions, including ensuring all the mandatory disclosures are completed and sent to the cooperating agent or broker for review and approval. She also creates a timeline of important dates, such as deadlines for loan and inspection, for all parties to follow.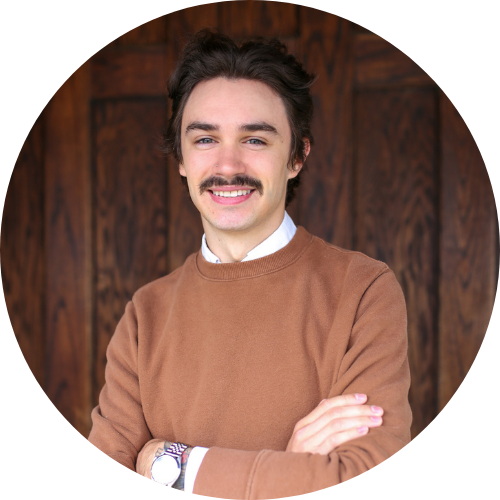 Connor Leland, Marketing Manager
While the team works to sell and find homes for their clients; Connor is working to update Atlanta and beyond on the latest from The Brockway Group. Whether it's photographing a new listing or creating posts for social media, Connor enjoys the creative process and uniqueness of any given day.